Back to Events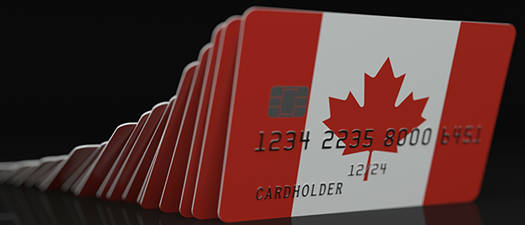 APP Webinar: "Bank of Canada: Get ready for Retail Payments Supervision"
The January installment of the APP
Wednesday, January 31, 2024
ZOOM - save the calendar invite
Event Details
What does Canada's new Retail Payment Activities Act have to do with payment service providers in the US? If you move or hold customer funds for the purpose of making payments, and you direct services at Canadians, you could be scoped in. Join Nikil Chande, Senior Director, Enforcement and Registration at the Bank of Canada to learn about the retail payments supervision mandate and new requirements for PSPs to make sure user funds are protected and operational risks are well managed.

You can read about these changes here - www.paymentpros.org/news/retail-payments-supervision---coming-soon-to-canada.
Nikil Chande
Senior Director of Enforcement and Registration
ETA CPP Credits:
This course is eligible for one (1) ETA CPP credit.