Empower Yourself with APP's Payment Education Courses through M@Cademy!
The need for skilled professionals who understand risk management and compliance in payments has never been greater. If you're looking to improve your skills or start a new career in the payments industry, or if you have employees who need to learn the language and concepts associated with risk management and compliance in payments, then APP's M@Cademy initiative is an ideal solution for you and your organization!
APP has a solid reputation for quality education delivered by industry subject matter experts. Our education focuses on the practical and delivers what you need to know about payments risk and compliance. Join our community of motivated learners and gain access to our asynchronous learning platform – designed based on feedback from APP's members and volunteers.
Here's what you can look forward to with M@Cademy
Our introductory course on payment fraud is now live, and early feedback has been great!

There are nearly two dozen additional introductory to intermediate courses on payments topics planned for the year ahead, with new courses being released each quarter.

Our courses are designed to be asynchronous, which gives you the flexibility to learn at your own pace, and you'll have access to a discussion forum where you can engage with other learners and subject matter experts to ask questions.

Upon course completion, you'll receive a certificate, and a copy of your completed credits will be added to your educational transcript if you're a member.

Even more is planned for the future!
Don't just take our word for it – listen to other members who tested M@Cademy for us over the past two months:
"I am new to the payments industry and had minimal experience. The Payment Fraud course was intellectually stimulating, had practical application, and exposed me to a knowledge base and resources that I did not have but desperately needed. Thank you for making this course available."
"I was expecting recorded powerpoints, but what I found blew me away! The content was interactive and engaging. I would highly recommend M@Cademy to clients and those new to the payments industry."
Join APP and access M@Cademy's payment education courses - learn from the best in the industry and kick-start your career!
APP's MACPACK is also live!
With the launch of M@Cademy, the MAC PACK, developed by members of APP's Bank Consortium SIG, is also now available. The MAC PACK is a living collection of terms and concepts associated with risk management and compliance in the acquiring side of payments. While already a great resource, this tool will continue to evolve. There are places you can provide feedback and even become a contributor to future revisions. Employees of the Bank Consortium member banks may access the MACPACK at a reduced rate.
You can learn more about the MACPACK here!
---
Thank you for being part of the Association of Payment Professionals!
EDUCATE * COLLABORATE * LEAD
Volunteer Spotlight
Learn more about our Volunteer Opportunities!

Marcie Lewis has been a long-time supporter and contributor of APP participating in the Regionals and annual conference events. She was an inaugural member of the Bank Consortium Strategic Interest Group. She was one of the lead contributors of the MAC PACK (a compendium of industry terms) and a major voice in the Bank discussions.
Nominated by the Richard Parrott and Shari Savlick.
Marcie Lewis
Risk Strategist
Platinum Relations
Interested in a Partnership?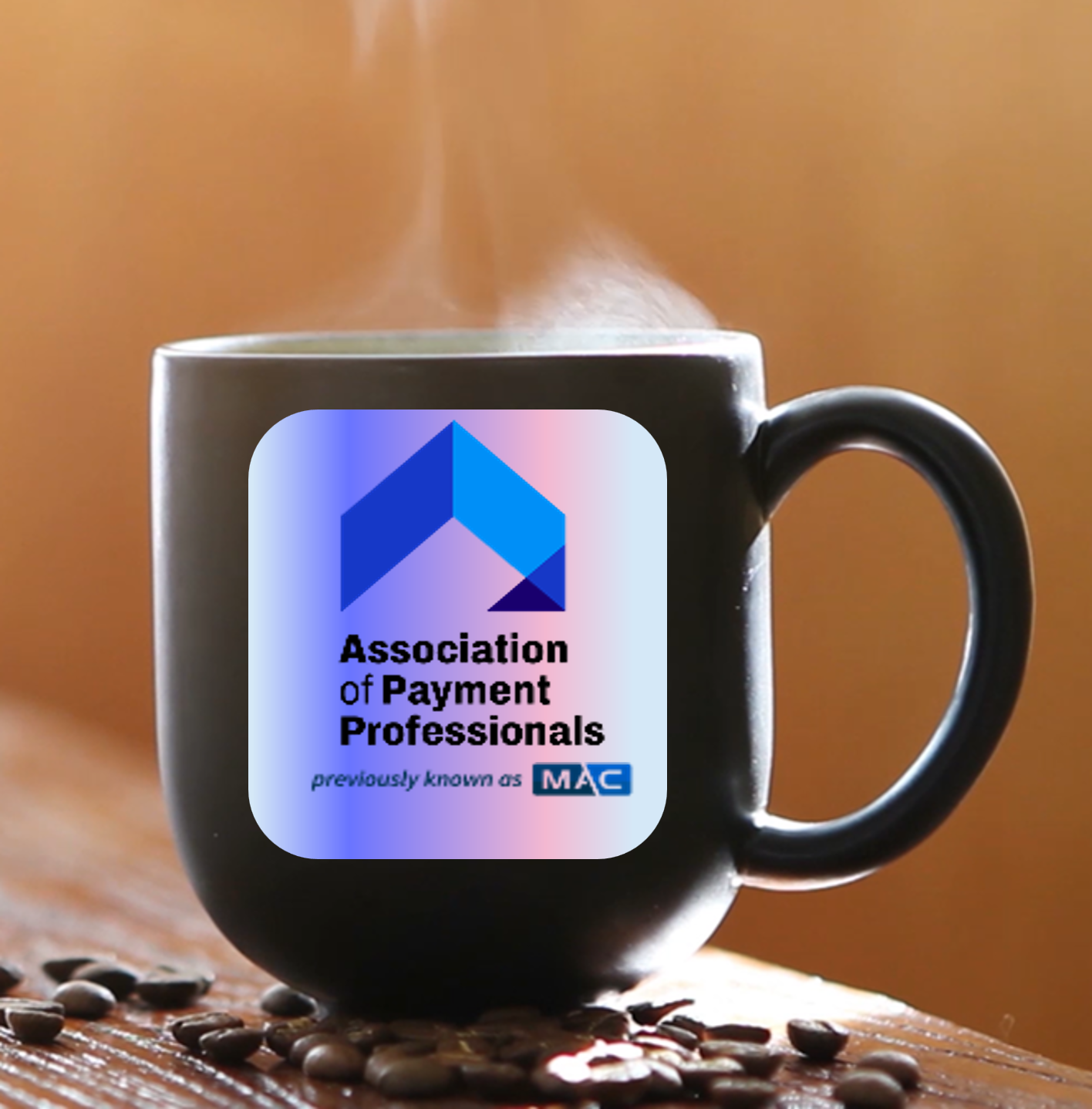 View our partnership resource page for more details, or contact us to build a partnership that meets the needs of both you and our members.
Visit Partnership Resource Page
Contact Us
Open Call for Volunteers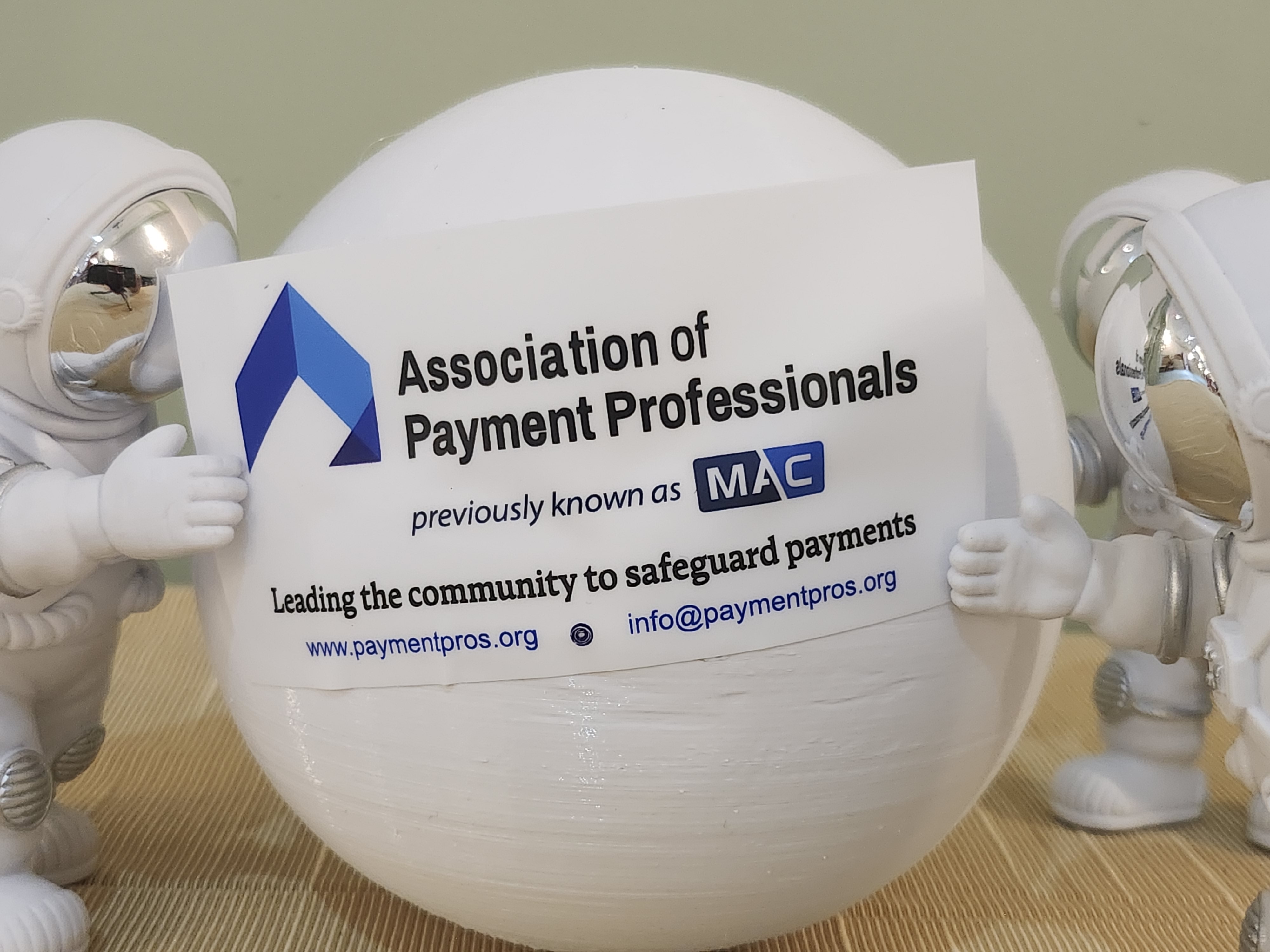 Want to be part of a team making a difference in the payments ecosystem? Want to develop your leadership skills or those of your staff? Looking to share expertise or build your network while giving back? Then answer our open call for volunteers!
Call for Speakers & Content
| | |
| --- | --- |
| Would You Be an Awesome Speaker at an Upcoming APP Event? | |
We seek diverse proposals from across the payments and fintech industries, academia, government, and law enforcement. Please submit a proposal if you specialize in risk mitigation, compliance, AML, fraud prevention, researching criminal networks, or have awesomeness to share that could be in scope for our members.
Learn More