Level Up 24 -- Agenda Updates Coming Soon!
The Program Committee for Level Up 2024 has a nearly full agenda. We received many outstanding proposals and topic requests this year and have great sessions planned.
Watch for more news as we begin to announce speakers later this month.
September News: Exciting Updates on M@Cademy Courses and Pricing
We have exciting news to share with you about the upcoming developments at M@Cademy! First, let's address the not-so-good news:
Delay Apology:
Regrettably, we experienced staff illnesses in both July and August, alongside a few unforeseen challenges. Consequently, the release of our highly anticipated new M@Cademy courses and bundled pricing was delayed. We understand the anticipation and eagerness of our members, and we sincerely apologize for any inconvenience caused by this delay. Your patience and continued support mean the world to us, and we are tirelessly working to catch up on lost time.
Now, onto the good news:
New Courses on the Horizon: We are thrilled to inform you that we have five fantastic courses nearing their release dates. Each of these courses has been meticulously crafted and further improved with input from members who participated in our inaugural course this summer. We also collaborated with enthusiastic volunteers to further enhance the content and overall learning experience. See what's coming.
Pricing Model Progress: Our Finance Committee is diligently reviewing the proposed bundled pricing model, inching closer to its final approval. We are committed to delivering value-driven pricing options to our members.
Streamlined Course Development: In the spirit of continuous improvement, our Education Committee is making significant strides in streamlining our course development and review processes. This effort is aimed at ensuring a smoother and more efficient learning journey for you, our cherished members.
Meet Jennifer Maddux: We are delighted to announce Jennifer Maddux as the new Chair of our Education Committee. Jennifer brings a wealth of experience and enthusiasm to this leadership role, and we are excited about the positive impact she will have on our volunteer team and course development.
We want to extend our heartfelt gratitude for your unwavering support, patience, and well-wishes throughout the past two months. Your dedication inspires us to work tirelessly to provide you with the best possible learning experiences we can. We can't wait to continue this educational journey with you!
STAY TUNED! THERE ARE MANY MORE GREAT ANNOUNCEMENTS COMING!!!

Thank you for being part of the
Association of Payment Professionals!
EDUCATE * COLLABORATE * LEAD
Volunteer Spotlight
Learn more about our Volunteer Opportunities!

Ruben Pizana became an APP volunteer this past year and has made a huge impact ever since. They joined the Volunteer & Member Engagement Committee where they have participated in virtual presentations helping other members understand their APP benefits. He has been an ambassador at events and talks to new volunteers. He and has also helped vet and onboard new members as part of the Membership Committee. We appreciate Ruben as he helps to make the APP community stronger and better informed.
Nominated by the APP Staff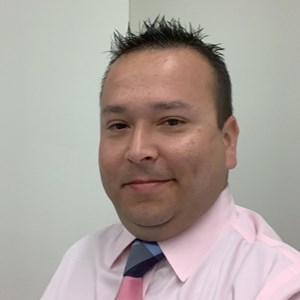 Ruben Pizana
SVP Risk & Compliance
Tidal Commerce
(844)200-8996
Interested in a Partnership?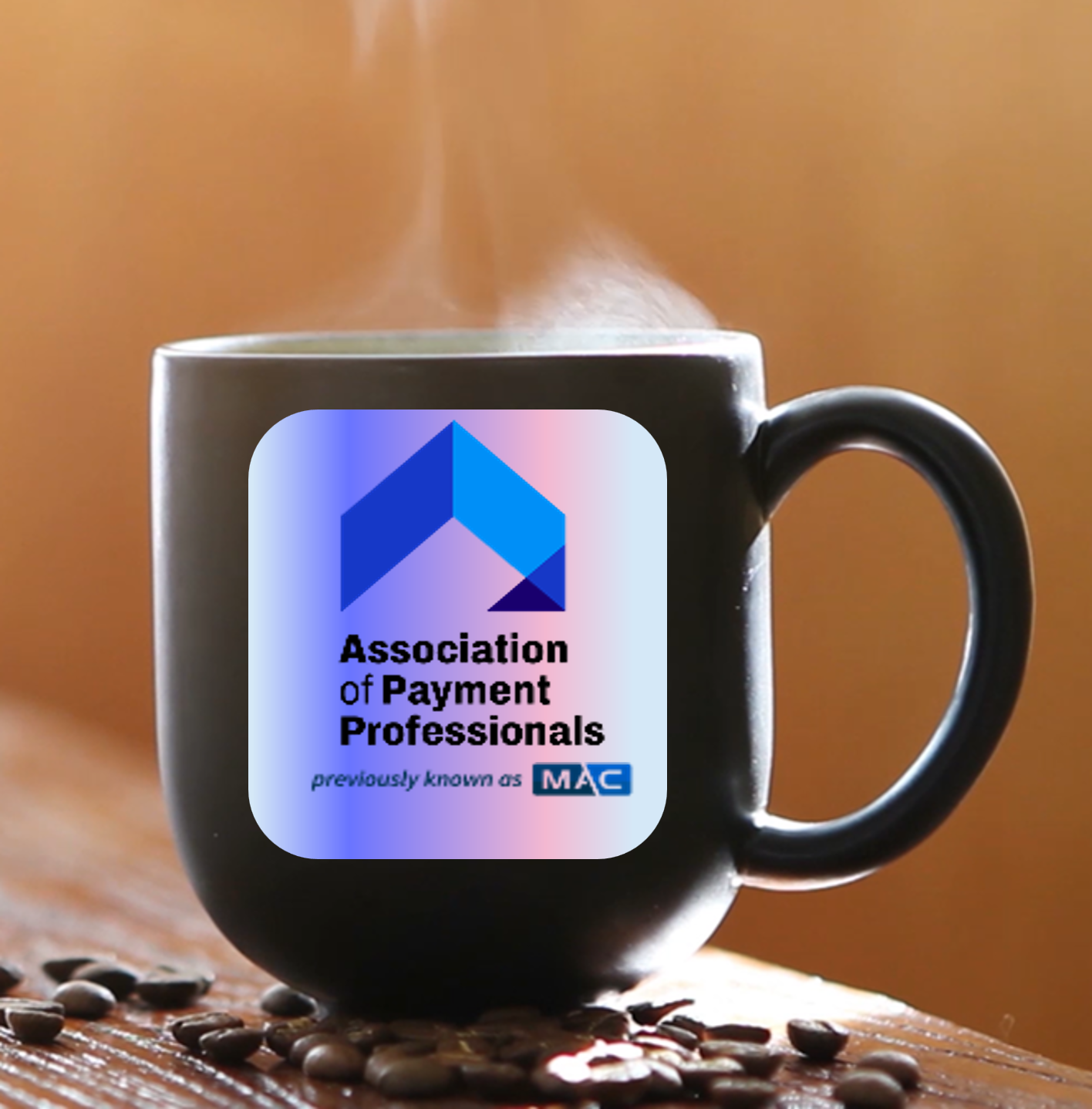 View our partnership resource page for more details, or contact us to build a partnership that meets the needs of both you and our members.
Visit Partnership Resource Page
Contact Us
Open Call for Volunteers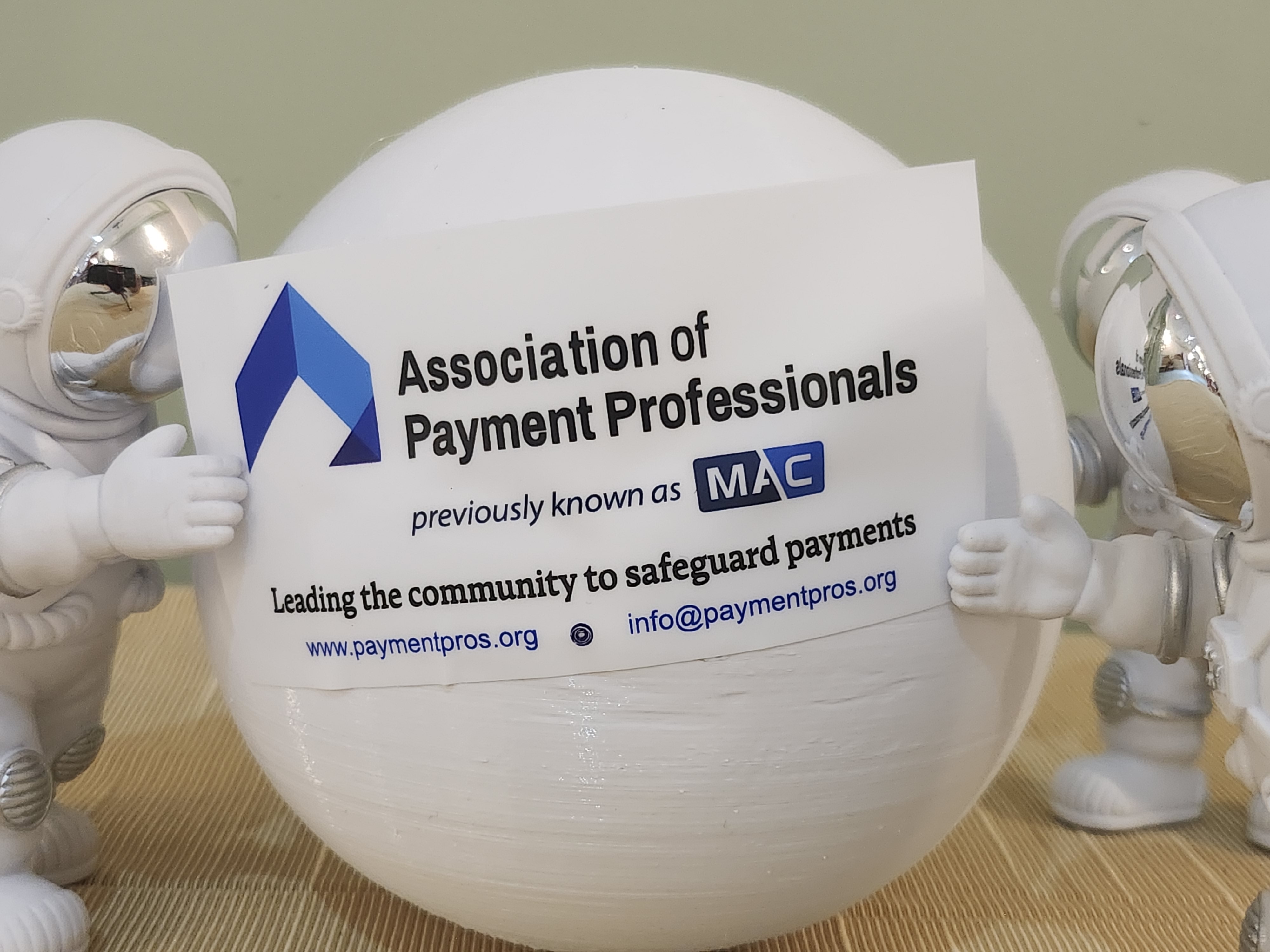 Want to be part of a team making a difference in the payments ecosystem? Want to develop your leadership skills or those of your staff? Looking to share expertise or build your network while giving back? Then answer our open call for volunteers!
Call for Speakers & Content
| | |
| --- | --- |
| Would You Be an Awesome Speaker at an Upcoming APP Event? | |
We seek diverse proposals from across the payments and fintech industries, academia, government, and law enforcement. Please submit a proposal if you specialize in risk mitigation, compliance, AML, fraud prevention, researching criminal networks, or have awesomeness to share that could be in scope for our members.
Learn More