About M@Cademy
An asynchronous learning resource created at the request of members and developed by subject matter experts (SME) among our members and partners.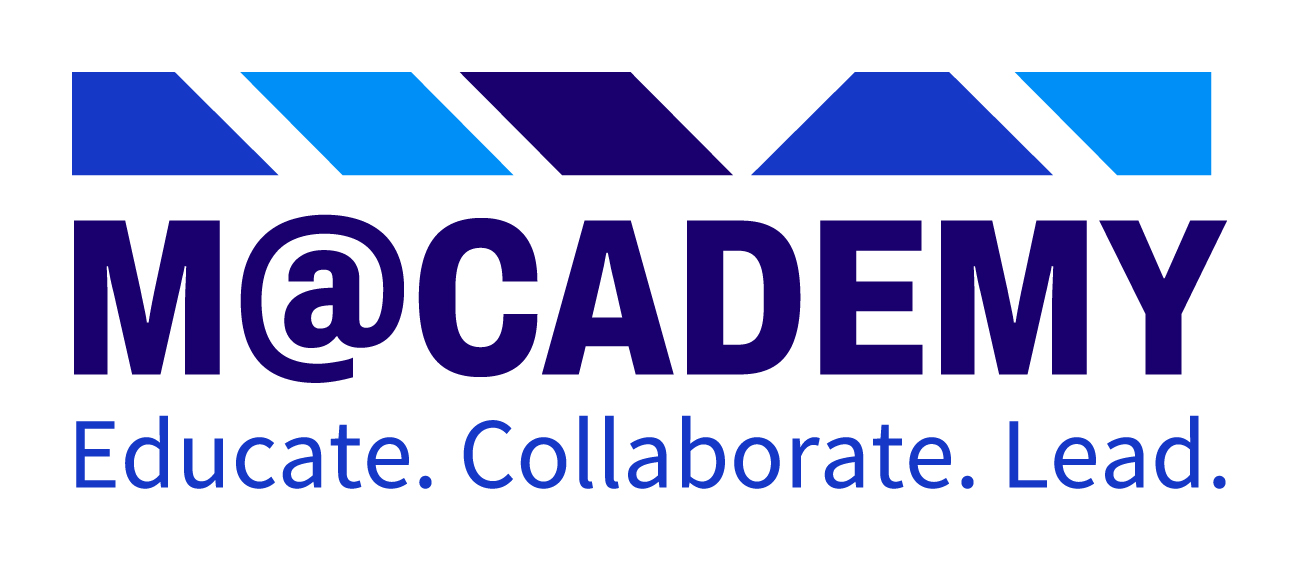 At the Association for Payment Professionals, we're passionate about your success. That's why we've created instructional materials that are easy to understand and follow, so you can master new concepts and skills quickly. Our expert instructors are leaders in the industry, ready to guide you through every step of the learning process.
M@Cademy is a new educational initiative developed based on member feedback and requests. It is designed to help address training and development needs for individuals new to the industry or profession. Our first course is now live, and we will expand the range of available courses to nearly a dozen by the end of the calendar year.
By 2024, we plan to add Career Pathways to M@Cademy as well. Career pathways will be designed to help professionals identify the skills and knowledge they need to be successful in risk management, compliance, underwriting, and related areas within payments at various stages of their careers.
---
To get started, here are our current options and informational resources:
* Currently, course completion is reflected on the member compass within 24 hours of course completion. Once completed, you should receive an email confirmation and an award notice for the accomplishment.
---
If you would like to contribute to developing a course as a subject matter expert (SME) or be involved in developing career pathways, please send us a message at volunteer@paymentpros.org