Back to Events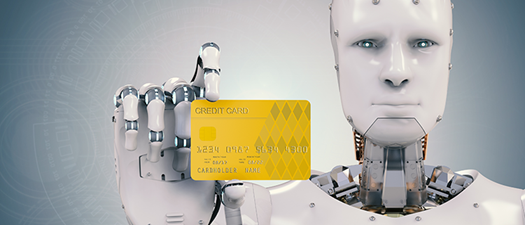 APP Webinar: "The Intersection of AI, Regulations, & Payments"
The December installment of the APP Educational Monthly Webinar Series
Wednesday, December 6, 2023
ZOOM - save the calendar invite
Event Details
Join us for an insightful webinar on the impact of artificial intelligence, regulations, and the payments industry. This session will examine the current regulatory environment, including guidance from the CFPB, FTC, and federal banking regulations, providing a clear overview of compliance in this AI-driven era. We will also explore the practical applications of AI in payments, covering use cases such as strengthening Anti-Money Laundering (AML) efforts, optimizing underwriting processes, monitoring for fraud detection, and enhancing operational functions.
Our presentation aims to offer a holistic understanding of how AI intersects with payments and what to expect in regulations. Whether you're an industry veteran or new to this transformative landscape, this webinar will equip you with essential knowledge to navigate the evolving payments landscape successfully.

Andrew Bigart
Partner
Venable
Attendees will learn:
Insights into the transformative power of AI and ML in the payments industry
Understanding of the current regulatory landscape, including guidance from CFPB, FTC, and federal banking regulations
Knowledge needed to adapt and thrive in the evolving payments ecosystem driven by AI innovation
This webinar is designed for:
C-Suite Leaders
Compliance managers
Risk managers
ETA CPP Credits:
This course is eligible for one (1) ETA CPP credit.