Back to Events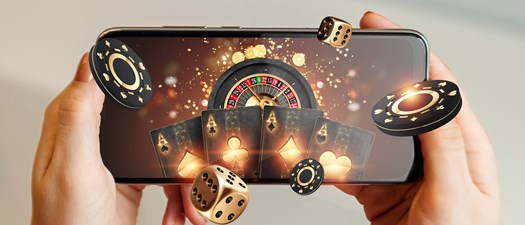 APP Edu Webinar: "Game On: Everything You Need to Know About Gaming"
The July 2023 installment of the APP Education Monthly Webinar Series
Tuesday, July 25, 2023
ZOOM - save the calendar invite
* Registration open until 7/25/23 at 2:00 PM (PST)
Event Details
Payment Processing for a specialty merchant that focuses on gaming is never an easy game to play and requires additional due diligence from any payments player. Our subject matter experts will start with a review of what makes gaming merchants distinct and the existing laws and regulations that processors will need to know.
Our experts will also take on the next level as they'll look at the latest trends and upcoming challenges. We'll review: "Fremium" games, loot boxes, daily fantasy sports, soliciting user content, and social media & digital platforms.
Theresa Kananen
Partner
Arnall, Golden, Gregory
Matt Wilson
Partner
Arnall, Golden, Gregory
In this session, you'll learn:
What are the elements that make Gaming "gaming"
Existing state and federal laws and regulations to know
Trending hot topics
This webinar is designed for:
Product Managers
Compliance experts
Legal Teams
Risk Staffs
This webinar is eligible for one ETA CPP credit