Join MAC at RiskConnect Virtual 2021
Date posted
September 21, 2021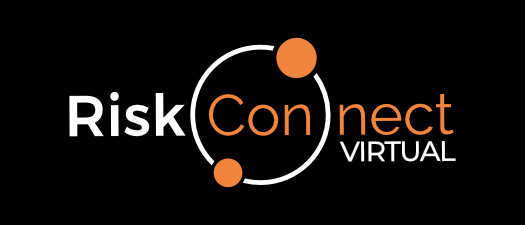 MAC is pleased to invite all members to register, complimentary, for RiskConnect 2021, scheduled for October 26. This virtual event is aimed at the unsung heroes of the payments industry: the risk professionals, compliance officers, and anti-fraud experts who routinely ferret out fraudsters and expose dubious businesses. This virtual event is organized by WebShield, one of the leading merchant on-boarding, underwriting, and monitoring solution providers. This virtual event brings together thought leaders to discuss AML, fraud trends, cybercrime, regulation, and more.
With over 13 presentations and three industry expert panels on the agenda, the event streams live and free this October. Content will be available 24/7 for access anytime, anywhere.
MAC is a media partner for this yearly event, and we are excited to share this complimentary event with our members. To learn more and register, visit the RiskConnect homepage.