Back to Events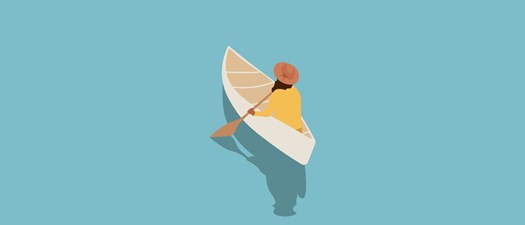 APP Power Skills Series - "Navigating New Norms in the Corporate World..."
The next installment of the APP Power Skills Webinar Series
Wednesday, December 13, 2023
11:00 AM - 12:00 PM (PST)
ZOOM - save the calendar invite
Event Details
Navigating New Norms in the Corporate World: Charting Your Unique Course
In a rapidly evolving corporate landscape, the traditional notions of a linear career path, fixed boundaries, and uniform norms have given way to a dynamic, ever-changing ocean of possibilities. The corporate world is no longer a maze with a single predetermined path, but an expansive sea where each individual's journey is a quest to discover their own ideal destination.
Our session, "Navigating New Norms in the Corporate World," invites you to embark on this exciting voyage, where networking, engaging with colleagues, creative career pathing, and setting boundaries are your guiding stars. We believe that success in the modern corporate world is not about conforming to a pre-existing mold but about carving your own unique niche while staying true to your values and aspirations.

Liz Pike
Green Rhino Recruitment

Amanda Beam
Maverick Payments

What is the "Power Skills Webinar":
Power skills are the skills, abilities, and behaviors that enable people to succeed regardless of industry. APP created the Power Skills Webinar to help our members succeed and be the best professionals they can be so they can help with our mission to safeguard the payments ecosystem. These webinars are different from our traditional Education series which is focused on risk and fraud topics.
In this session, you'll learn:
Effective engagement with employees
How to think of your career journey in a unique way
There's more than one career path
Finding the best fit for you... and your team
Think of new ways to mentor employees
This webinar is designed for:
Leaders
Aspiring leaders
Those looking for fresh ways to view their careers
ETA CPP Credit:
This webinar is NOT eligible for an ETA CPP credit
Note: This webinar was originally titled "Engaging Employees" but has been enhanced since.